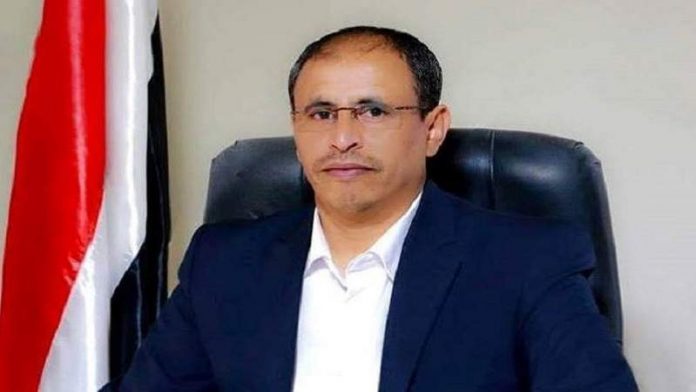 The spokesman for the Salvation Government, Daif Allah Al-Shami, asserted that the British ambassador's intervention about Yemen's economic situation in the name of humanity and fear for the people of Yemen comes to justify the crime of raising the customs dollar.
Al-Shami explained in his tweet that the effrontery of the British ambassador shows the main direct role of Britain and the US in this crime.
Earlier, British Ambassador Michael Aaron announced London's support for the escalating economic measures approved by the pro-aggression government against the people of Yemen.
The British ambassador revealed an upcoming meeting of the Quartet of Aggression with the aim of supporting the economic measures of the mercenary government.