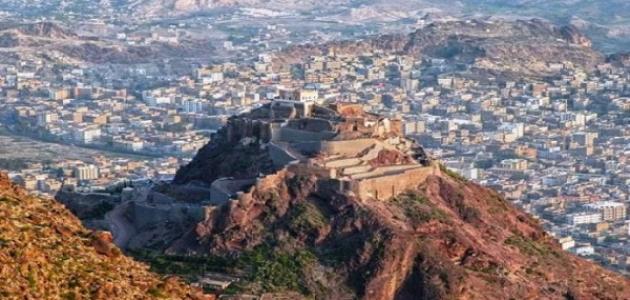 The Human Rights Office in Taiz province on Friday condemned the crimes committed by the Saudi-led aggression militias against citizens in Lahj province, the last of which was bombing of a house of the citizen Abdu Al-Qasimi.
The office affirmed, in statement, its condemnation of all forms of violations, including crimes of forced displacement and destruction, committed by the militias funded by the coalition.
The statement called on all human rights organizations to assume their humanitarian responsibility, monitor and document these crimes, and prosecute the perpetrators.