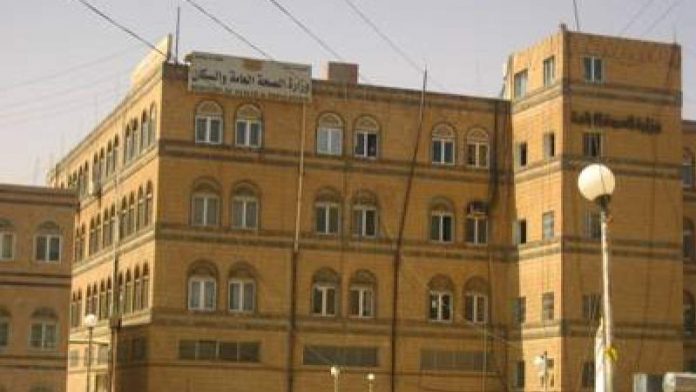 The Ministry of Public Health and Population announced that the number of victims of the crimes of the Saudi border guards reached 3,404 killed and injured citizens.
In a statement, the ministry confirmed that at least 314 citizens were killed and 3,090 others were injured, as a result of direct targeting by the Saudi regime in the border directorates of Sa'adah.
It indicated that the Saudi army used artillery shells and machine guns to kill civilians in the border districts and tortured the victims with acid and electricity.