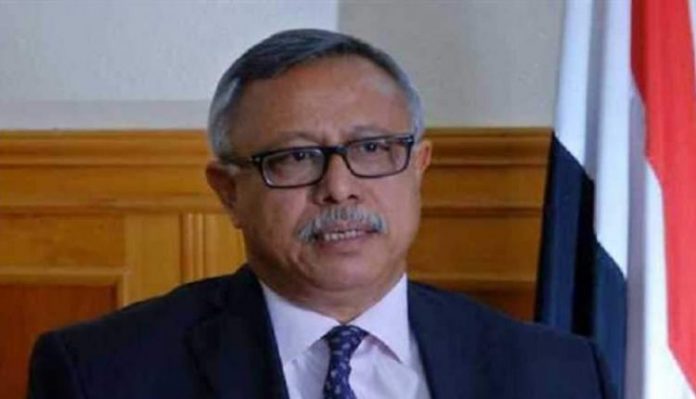 Prime Minister in Sanaa, Dr. Abdulaziz bin Habtoor, responded to Saturday on the statements of the British Ambassador, Richard Oppenheim, in support of the coalition-backed government's decision to raise the US dollar exchange rate used to calculate customs duties on goods.
"London plays the role of protector of the coalition-funded government, and the statement of its ambassador is irresponsible," Bin Habtoor confirmed in a news statement.
The Prime Minister said: "Britain will not provide, through The Quartet, a single pound for the success of the decisions of the Aden government, as it is experiencing an economic crisis and is looking for help others."
He pointed out that Britain is a major part in the war on Yemen in planning and practice until today, explaining that the decision to raise the price of the customs dollar is directed in this circumstance against the Yemeni people.