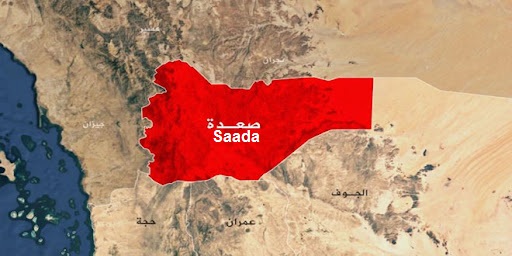 An African immigrant was injured on Saturday by Saudi army fire in Jara'e area in the border Munabeh district in Saada province, northern Yemen, a security source reported.
On Friday, a civilian sustained fractures due to an attack by the Saudi border guards off the Munabeh district, after which he was transferred to Al-Talh General Hospital.
Citizens in the border areas are subjected to attacks almost daily by the Saudi army's missile and artillery bombardment. The victims during the past three weeks have reached more than 100 dead and wounded civilians, in addition to significant damage to property.