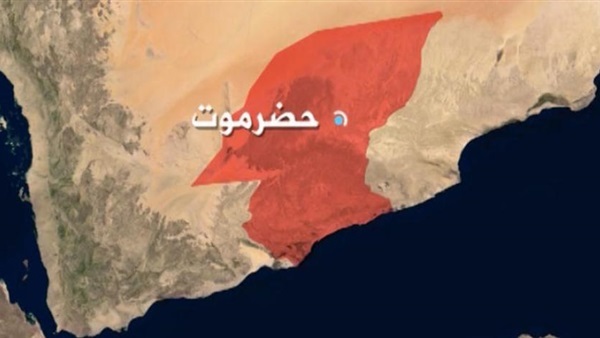 A leader in the UAE-backed Transitional Council was subjected to an assassination attempt in Wadi Hadramout, eastern Yemen.
Sources said that gunmen fired heavily at the businessman, the leader of the Transitional Council in Hadramout, Abdullah bin Omar Al-Attas, near the Al-Musafer station in the Bin Eifan area on Al-Khasha'a Road in Wadi Hadramout.
It explained that the targeting took place near a point of the first military zone loyal to the Islah Party, and resulted in the injury of Al-Attas, the death of one of his companions, and the wounding of a third.
The targeting took place at a time when Hadramawt was witnessing an escalation between the transitional and Hadrami forces, rejecting the council's attempts to swallow the province and annex its components to it.