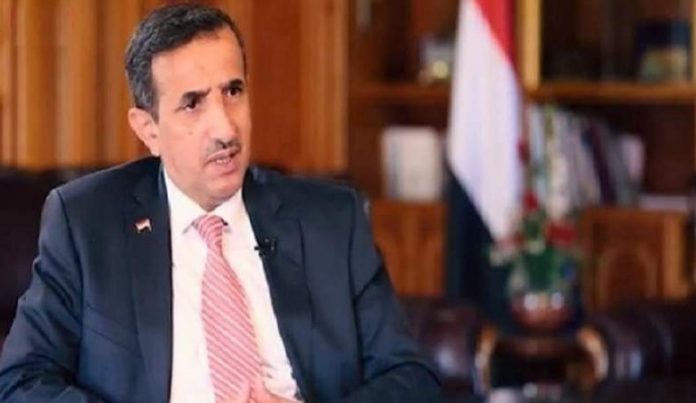 Deputy Prime Minister for Defense and Security Affairs Lieutenant General Jalal Al-Ruwaishan affirmed that Saudi Arabia has not yet responded to resolving the humanitarian issue after the Ramadan negotiations, pointing out that Sana'a estimates that they are buying time.
Lieutenant General Al-Ruwaishan stated in a statement to Al-Masirah TV that the ongoing negotiations with the Saudi side, through Omani mediation, in their current situation, remain attempts to achieve peace, which were met positively by Sanaa.
He expressed his hope that Saudi Arabia would realize that economic development plans could not be combined with the invasion of a neighboring country.
He added that the Yemeni armed forces, from the first moment of the armistice, began to restore their capabilities, and with its end, we returned to the state of war, pointing out that Sanaa has the ability to militarily control Saudi ports and the flow of capital to them, and the Yemeni armed forces have previously carried out operations in this direction.
He pointed out that the international speeches that we hear stand with the unity and independence of Yemen, but the actions on the field indicate otherwise ,indicating that the partition project is an indication of the aggression countries' efforts to complicate the Yemeni scene and win negotiating points in the face of Sana'a.