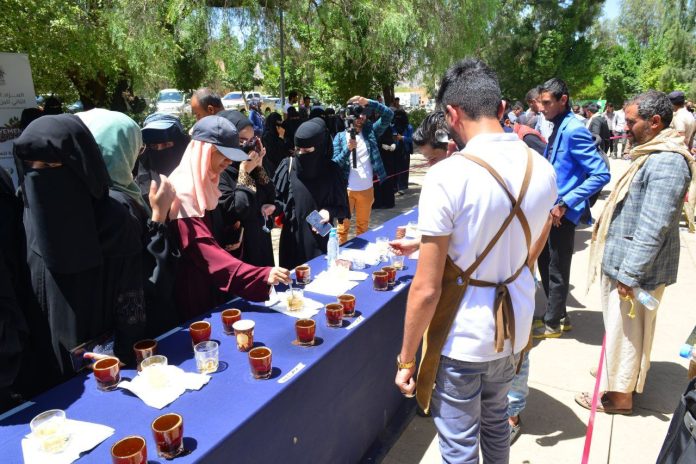 Sana'a, Yemen – October 2, 2023 – In celebration of World Coffee Day, the Yemeni National Coffee Auction organized a unique and distinctive event in the Middle East: a tasting table for Yemeni coffee, which is one of the oldest and finest coffees in the world.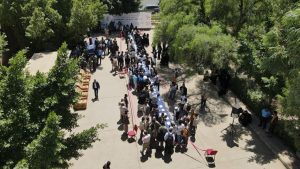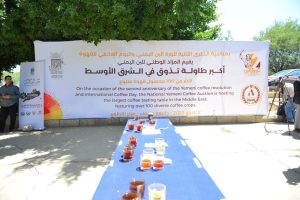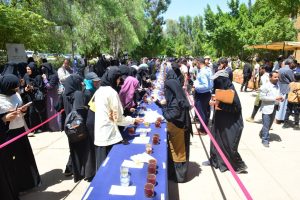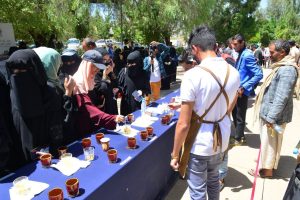 This event was part of the Yemeni Coffee Week, which aims to promote and develop the Yemeni coffee sector, raise awareness of the quality and diversity of Yemeni coffee crops, and open new markets for this national luxury product.
Coffee lovers from inside and outside Yemen participated in this event, where they enjoyed tasting more than 100 different varieties of Yemeni coffee, which vary according to the regions where they are grown, their varieties, and the methods of processing and roasting. Yemeni coffee is characterized by its rich and complex flavor, its fragrant and refreshing aroma, its soft and velvety texture, its bright color, and its dense and firm foam.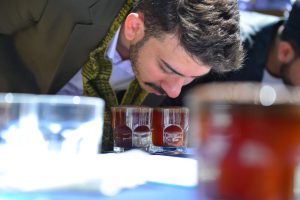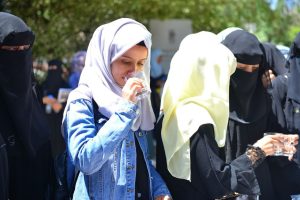 Visitors were also able to learn about the history and culture of Yemeni coffee, watch live demonstrations of the methods of growing, processing, roasting, and preparing Yemeni coffee, and listen to testimonials and success stories from Yemeni farmers, producers, exporters, and coffee professionals.
Yemeni Coffee Week is an annual event organized by the Coffee Unit, the Farmers' Union, the Coffee Merchants Association, and the Yemeni National Coffee Auction, in cooperation with the Ministry of Agriculture and Irrigation and local and international organizations concerned with the coffee sector.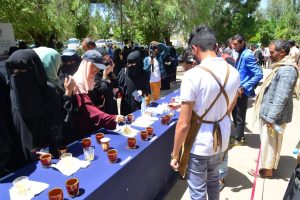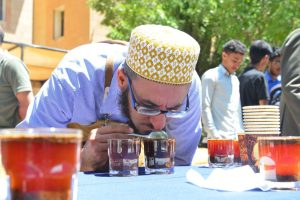 This event includes a variety of activities and events, such as training workshops, exhibitions, bazaars, shows, competitions, and awards for Yemeni coffee. The event continues until October 7, and the organizers invite all interested and coffee lovers to participate in this important national event and enjoy a unique and enjoyable experience of tasting Yemeni coffee.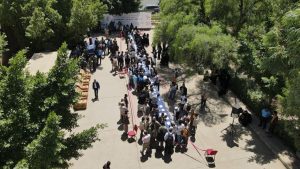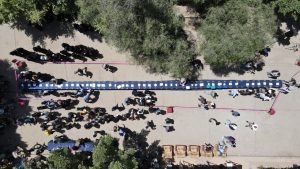 Yemeni coffee is a symbol of Yemeni identity, heritage, and creativity. It is an integral part of the life and culture of the Yemeni people. It is also a national luxury product that deserves attention, support, and development. It can be a source of income, development, and peace for Yemen.