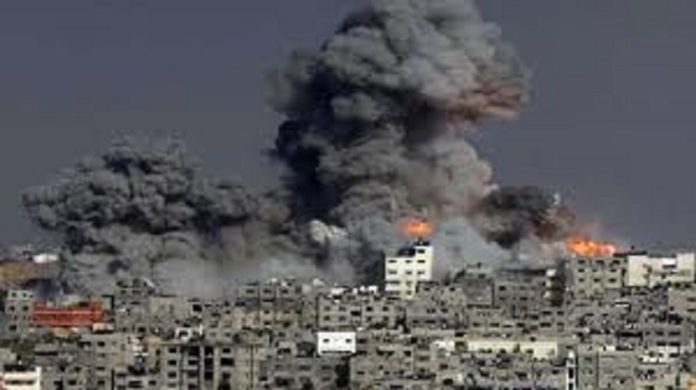 The government office in Gaza announced that the number of martyrs as a result of the Zionist aggression on the Gaza Strip since last October 7 reached 11,500 martyrs, including 4,710 children and 3,160 women, in addition to the injury of 29,800 others, more than 70% of whom were injured. Of children and women.
The office explained, in a press release, that the number of missing persons reached (3,640), including 1,770 children still under the rubble, indicating that the total number of massacres committed by the enemy army was (1,200).
He pointed out that the number of martyrs of medical personnel reached 200, including doctors, nurses, and paramedics, 22 civil defense personnel, and 51 journalists, while the number of destroyed government headquarters reached 95 government headquarters and 255 schools, of which 63 schools were out of service.
He noted that the number of mosques completely destroyed reached 74 mosques, and 162 mosques were partially destroyed, in addition to the targeting of 3 churches.
The office stated that 25 hospitals and 52 health centers were out of service as a result of the Zionist aggression, and the enemy also targeted 55 ambulances.