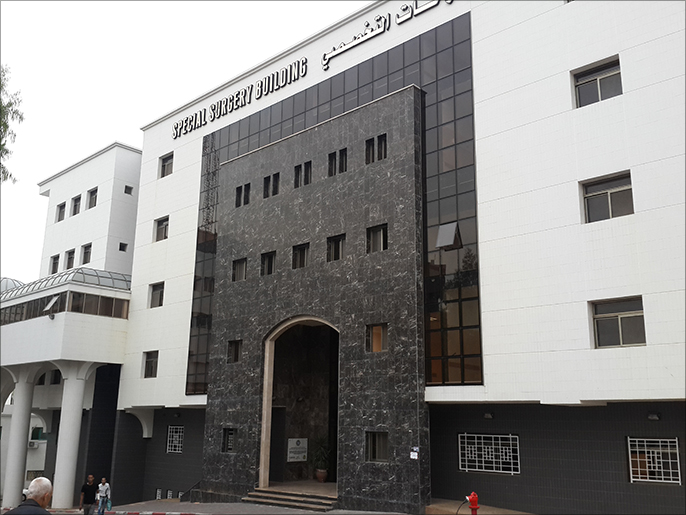 Nine Palestinian citizens were martyred and others were injured on Thursday in a series of raids carried out by Zionist-American aggression warplanes on various areas in the Gaza Strip.
The aggression forces bombed a petrol station in central Gaza and a mosque in Khan Yunis, south of the Strip, resulting in nine martyrs and dozens of injuries.
The Zionist-American aggression forces continue to storm the Shifa Medical Complex in Gaza City, after storming it for the second time on Wednesday within 24 hours.
Eyewitnesses said that the aggression forces placed facial recognition cameras and electronic gates in the courtyard of the medical complex, forced the displaced people to take off their clothes, detained them, and subjected doctors, patients, and displaced people to field investigations.
Palestinian sources explained that the aggression's bulldozers and vehicles stormed the complex from its southern entrance, completely razing it, and destroying all vehicles in the square.