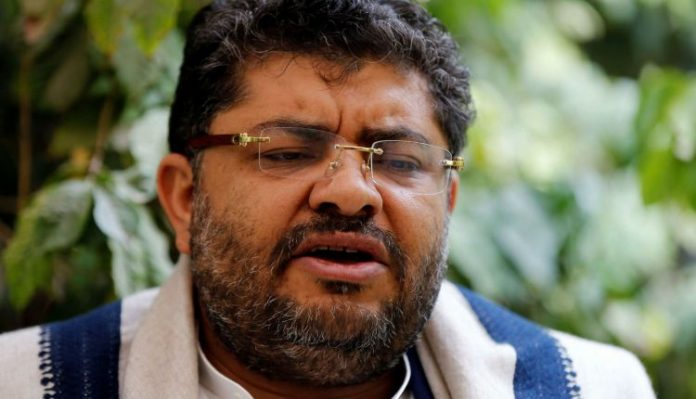 Member of Yemen's Supreme Political Council, Mohammed Ali al-Houthi, revealed the available time to talk about the Israeli ship that Yemeni naval forces seized last Sunday.
"If America and Israel stop killing Palestinians in Gaza and bring in water, medicine and food, then they can talk about the Israeli ship," Mohammed Ali al-Houthi said in a post on his X account.
اذا اوقفت و كفت امريكا وإسرائيل عن قتل الفلسطينين في غزة وأدخلت الماء والدواء والغذاء
فعندها يمكن لها الحديث عن السفينة الإسرائيلية فما قامت به البحرية يتفق مع مبدئ التعامل بالمثل.#بايدن_قاتل_الاطفال_الخدج pic.twitter.com/twgDkNzXFR

— محمد علي الحوثي (@Moh_Alhouthi) November 20, 2023
He added: "What the Yemeni navy has done is consistent with the principle of reciprocity."
On Sunday, the military spokesman for the Yemeni Armed Forces, Brigadier General Yahya Sare'e, announced that the naval forces of the Yemeni Armed Forces carried out a military operation in the Red Sea, which resulted in the seizure of an Israeli ship and taking it to the Yemeni coast.