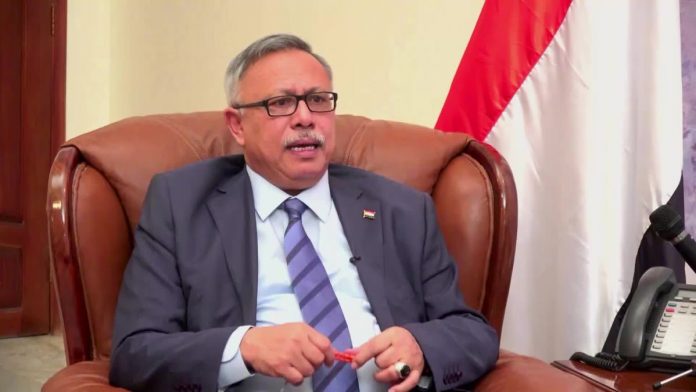 Al-Thawra Net
The Cabinet, in its meeting on Saturday chaired by Prime Minister Abdul Aziz bin Habtoor, discussed the situations of the combat fronts and the army's defensive and missile capabilities.
The Cabinet listened to the Defense Minister's report on the developments at the inside fronts and beyond border fronts, as well as the Defense Ministry's program to develop the defensive capabilities of the homeland.
The report indicated to military achievements of the army and popular forces in several fronts, particularly in Nehm, Serwah, Taiz, Bayda, and Najran.
The report noted to the successes have been achieved in the ministry's program to develop defensive and capabilities to counter the aggression coalition, confirming that there are great surprises in this field.
In its meeting, the Cabinet approved a number of draft laws on the development of public resources of the State, submitted by Deputy Prime Minister and Minister of Finance, and referred them to the Parliament for discussion and completion of the constitutional procedures for issuance.
source:Saba