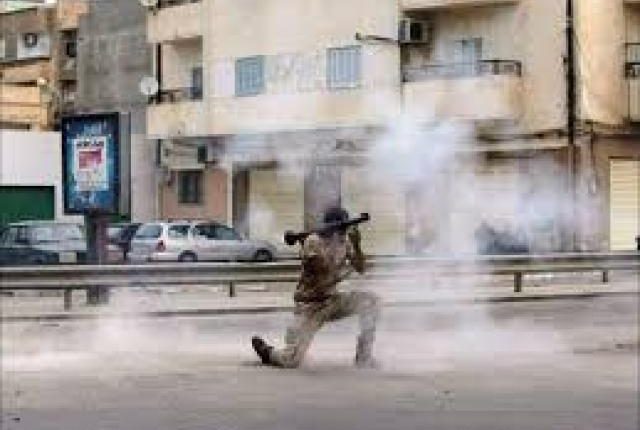 Al- Thawra Net
Fierce clashes broke out on Thursday evening in al-Sha'ab city, located in the al-Boriqa district in the occupied Aden province, southern Yemeni media sources said.
"The UAE-backed Southern Transitional Council's militias raided a camp of gunmen calling themselves the al-Sha'ab Resistance, led by Ayman Askar near Aden Refinery, which led to the outbreak of violent clashes," the sources quoted citizens as saying.
Residents said that the clashes were fought using various weapons, noting that loud explosions were heard and that the clashes are still ongoing at the moment of reporting.