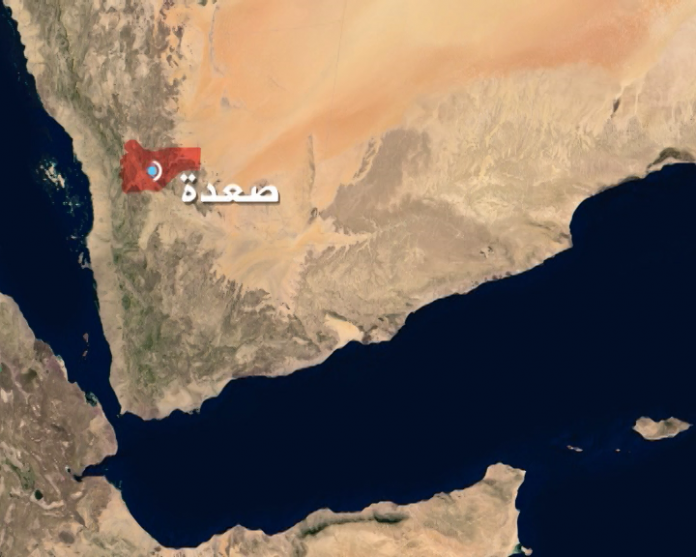 A citizen was injured today by Saudi border guards in Manbeh border directorate in Sa'ada province.
A security source said that  Saudi soldiers opened fire on populated villages in the border directorate of Manbeh, injuring a citizen of varying injuries.
The source condemned the continued targeting of villages and populated areas in Sa'ada by Saudi aggression and committing massacres and crimes in flagrant violation of norms, charters and international humanitarian law.