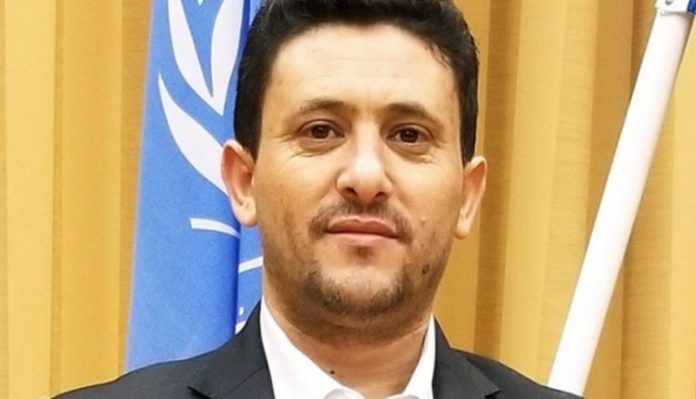 Al- Thawra Net
Abdul Qadir al-Mortada, chairman of the National Committee for Prisoners' Affairs, has revealed that the Saudi-backed Islah Party forces have kept a woman from al-Jawf captive more than a year and a half.
Al-Mortada said in a statement on Thursday: "The citizen [a woman named Samira Hezam Marsh] was kidnapped by mercenaries from Hazm area in Jawf province a year and a half ago and taken to a prison in Ma'rib province.
The mercenaries did not take into account the security of her person or the suffering of her three children and her family. We tried in every way to release her, and offered to exchange them for any prisoner, but to no avail. Even the sheikhs of Jawf were unable to convince the Islah militias to release her," he said.
On the other hand, al-Mortada affirmed that Saudi-led coalition's procrastination in the release of the rest of the prisoners.
Al-Mortada said on his Twitter account, "We are still waiting for the aggression forces to release 72 prisoners of the Yemeni army, part of the 200 prisoners that the coalition promised to release."
He confirmed that the committee has received 128 prisoners and detainees out of the 200 prisoners whom were promised to be released by the Saudi authorities on month of November 28, in cooperation with the Red Cross.