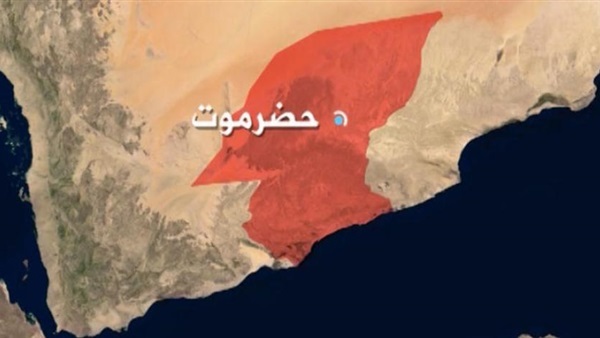 Media outlets said that the undersecretary of the Ministry of Health in the Hadi government, Dr. Riyad Al-Jariri, was killed in mysterious circumstances in the occupied Hadramout governorate.
The media quoted local sources as saying that Dr. Al-Jariri died as a result of the torrential rain in Hadramout Governorate today, his car was washed away and drowned in the torrent.
The security forces in Hadramout did not comment on the incident and remain until Thursday evening silence, while other sources confirm that Dr. Al-Jariri was killed by gunmen and his car was transported while he was inside , and he was thrown to the torrent to hide the crime.