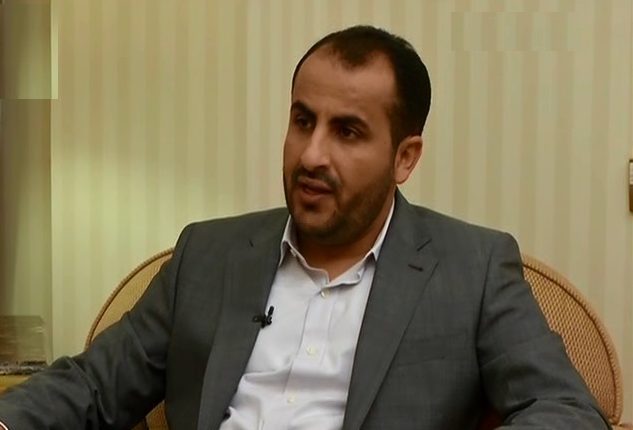 Al- Thawra Net
Official spokesman for Ansarullah Movement, Mohammed Abdulsalam, has commented on recent massive protests and riots in the US over the killing of George Floyd by police forces.
The massive demonstrations and brutality of regime proved that the US is a country of fake democracy, Abdulsalam wrote on his Twitter account on Sunday.
"The ongoing mass protests (against police brutality) across the US exposed the true face of the US government. The rallies proved that the US has never been and will never be a country of democracy and freedom as long as the ruling racist regime remains in power; it will produce nothing but racist killers," he added.
It is worth noting that a number of American cities are witnessing demonstrations and clashes between demonstrators and the police, despite the curfew imposed in an attempt to calm the anger that erupted in the country after the death of an African-American citizen, George Floyd, in the hands of white policeman.