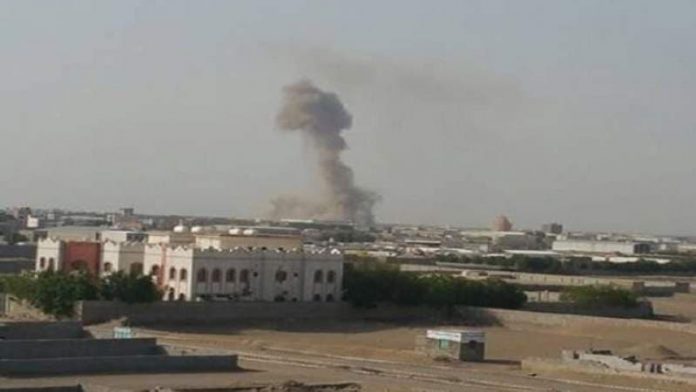 The Yemeni army forces, backed by the Popular Committees, have on Thursday managed to foil an infiltration attempt carried out by Saudi-led aggression's mercenaries towards army locations in Hodeidah province, western Yemen, a military official said.
According to the official, the mercenaries tried to advance towards the norther parts of al-Faza area,  but were foiled by the army forces.
On Wednesday, the Saudi-led coalition forces committed 204 violations against  the UN-mediated Sweden Agreement "Hodeidah ceasefire".
Among the violations, waging four airstrikes  on al-Jabaliya area and created combat fortifications near the 50-meter street in Hodeidah city and in al-Faza area.
" The breaches included flying of 18 spy planes over the 50-meter street, Hays, al-Faza, al-Tuhaita, al-Jah and al-Jabaliya, al- Durayhimi areas," the official added.
The official added the aggression forces committed 27 violations launching 181 artillery shells and 151 others by shooting in separate areas using various machine guns.