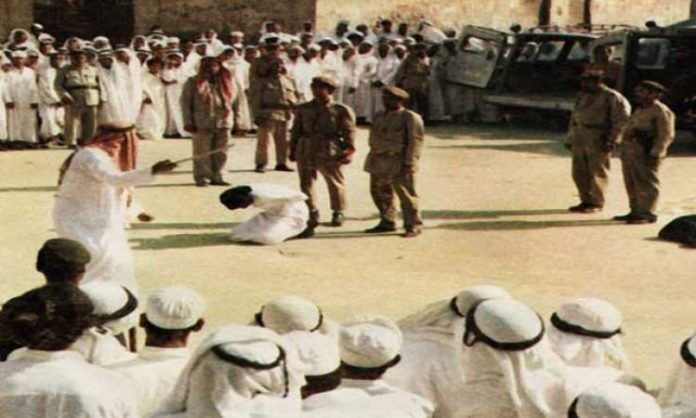 The European Saudi Organization for Human Rights said it received intersecting information from several sources that confirmed secret executions in prisons, without publishing an official statement as usual.
The organization said in a statement that the information indicated that detainees in different prisons, including Tabuk prison, accused of drug-related crimes, were executed, and distributed among several nationalities.
On December 29, 2022, Muhammad Moqbel al-Wasel and Shaja'a Salah Jamil, who were detained in Saudi Arabia, called their families in Yemen. They informed them that they were in the execution arena and will be executed.
According to the family, al-Wasel had travelled to Saudi Arabia to work at the age of 15, and the family did not know any details about the reasons for his arrest and the course of his trial.
The two families confirmed that the Saudi government refused to give any information about the circumstances of the execution and that they had not received any information about their wills, personal belongings, or the fate of their bodies.
No statement by the Saudi Ministry of Interior or official information about the two executions was monitored, which indicates a change in the Saudi government's usual practice of publishing about the executed death penalties.
Saudi Arabia resumed the execution of death sentences for drug crimes on November 10, 2022, after suspending it for two years and 10 months, and after the official Human Rights Commission had announced this suspension in January 2021 in a statement.