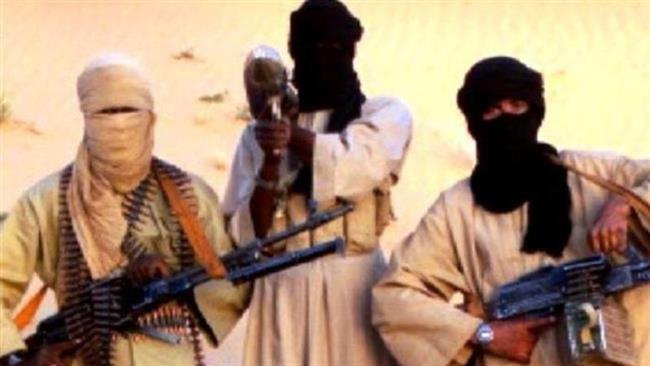 Althawra Net
Militants of the al-Qaeda in the Arabian Peninsula (AQAP) launched a surprise attack on Zinjibar and Jaar early on Wednesday morning and overran the towns.
The militants then announced over loudspeakers that they had seized the towns, and set up checkpoints at the towns' entry points.
Fadl Mohammed Mubarak, a Zinjibar resident, said, "The entrance of al-Qaeda happened in the absence of any state institutions, which al-Qaeda exploited."
Jaar and Zinjibar had fallen previously to the AQAP militants in 2011. However, the Yemeni army drove the militants out over a year later.