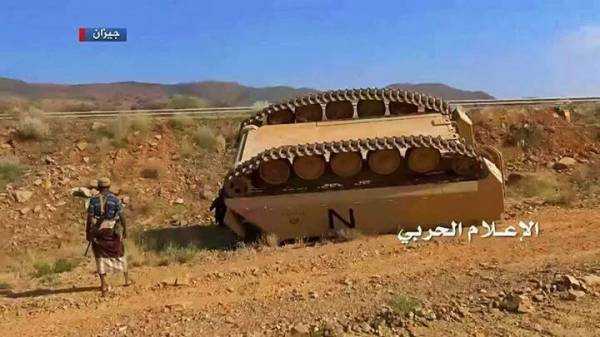 Althawra Net
The Yemeni army and popular forces have seized Saudi military bases in Najran and Jizan and continue their clashes with Kingdom's troops in Saudi Soil.
The Yemeni forces captured a number of Saudi military bases in Jizan province, Yemeni Army Commander Ebrahim Moussa al-Hamdani said.
Al-Hamdani noted that the army and popular forces also seized the Riyadh government's strategic military positions in Najran province after several hours of clashes with the Saudi forces, seizing heavy machinery and a large cache of weapons and military tools, including mortar-launchers.