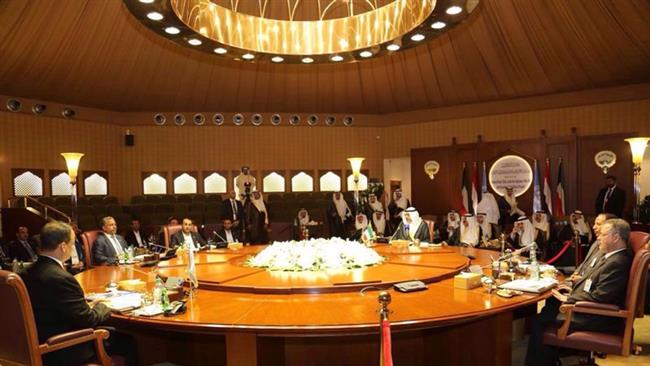 Al-Thawra Net
The UN Security Council has called on all Yemeni warring sides to develop a roadmap for implementing security measures, and demanded that the UN chief submit a broad peace plan for the war-hit country.
In a statement unanimously adopted by the 15-member body on Monday, the council urged all Yemeni parties "to develop a roadmap for the implementation of interim security measures, especially at the local level, withdrawals, handover of heavy weapons, and restoration of state institutions."
"The council reiterates its call to all parties to engage in peace talks in a flexible and constructive manner without preconditions, and in good faith," the statement said.
Representatives from Yemen's Ansarullah and the Saudi-backed former government began talks in Kuwait on Thursday. Both sides are reportedly still addressing ways to consolidate a ceasefire deal that went into effect on April 11, and have yet to address a political settlement.
The Security Council statement also urged Yemeni negotiators to agree on a framework of principles, mechanisms and processes for reaching a comprehensive peace accord that would bring about a permanent end to the conflict.