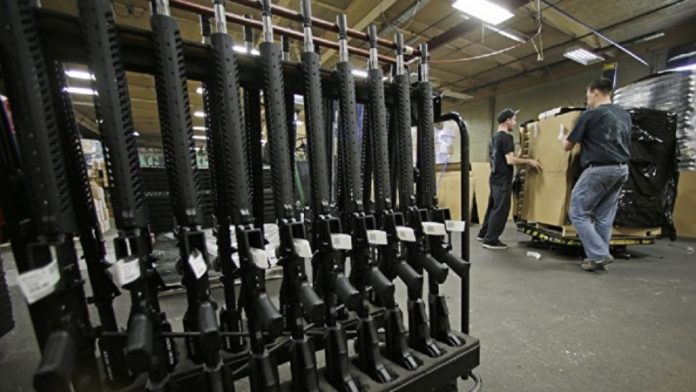 Al-Thawra Net
The Belgian Council of State has stopped selling an export of arms to Saudi Arabia, a local media reported on Saturday.
The move came after French-speaking Human Rights League and the pacifist organizations (CNAPD) have brought a complaint to condemn the war crimes and violations committed against the Yemeni people by Saudi-led coalition warplanes.
The council explained its decision by the failure of the authorities in the country's French-speaking Wallonia, which had issued the permits, to first examine the human rights situation in Saudi Arabia.
Saudi Arabia is a major customer for Walloon arms producers, with sales in 2017 of €153 million.
In December 2017, the Belgian Human Rights League and the National Peace and Democracy Coordination Center, backed by Amnesty International, appealed to the State Council to annual licenses for the export of lethal arms to the Gulf kingdom.