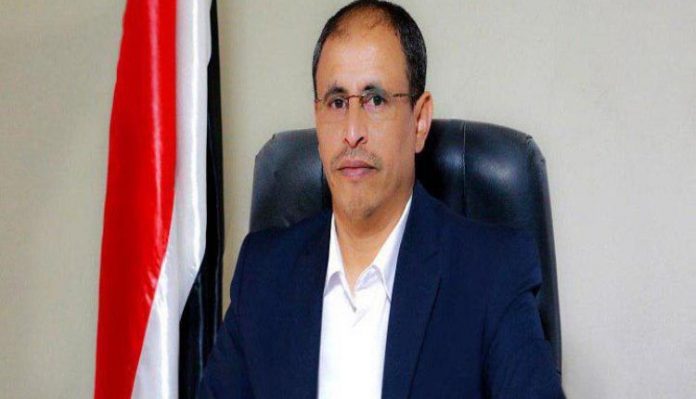 Al- Thawar Net
Information Minster in the National Salvation Government has on Sunday condemned the massacre of prisoners in Dhamar province, resulting in the death and wounding of a large number of them, stressing that the prisoners who were targeted are among the prisoners' exchange lists under the Stockholm agreement.
In a statement to Saba agency, spokesman Al-Shami denounced the insistence of the aggression alliance claiming that they targeted a military site, stating that it was widely known to all that the area was used to house prisoners.
Al-Shami explained that the location of the prisoners was known to the countries of aggression, the International Committee of the the Red Cross and other international organizations.
He pointed out that the prisoners who were targeted by the aggression were on the lists of upcoming prisoners exchanges within the framework of the Stockholm agreement.
Al-Shami called on the governments and the free and honourable people of the world to condemn this crime, and to work to investigate it and all crimes of aggression against the Yemeni people that have been going on for over four years.