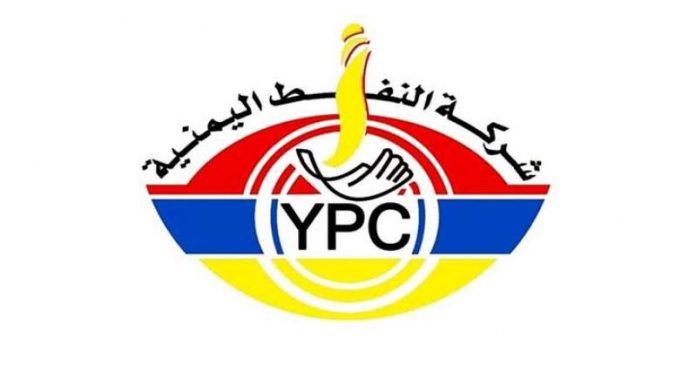 Al-Thawra Net
The Yemeni Petroleum Company (YPC) on Friday renewed the warning of an unprecedented humanitarian catastrophe as a result of the continued detention of the oil derivatives by Saudi-led aggression coalition.
An official source in the company said that the aggression is still holding 15 fuel ships carrying 409,55 tons of gasoline and diesel, for varying periods of time, some of which up to more than five months.
There are six fuel ships whose detention periods exceeded five months, while the detention period of four other vessels reached more than four months, he added.
The source again held the aggression coalition forces and the United Nations responsible for the consequences of the continuing maritime piracy against fuel ships and its impact on the humanitarian situation in Yemen.