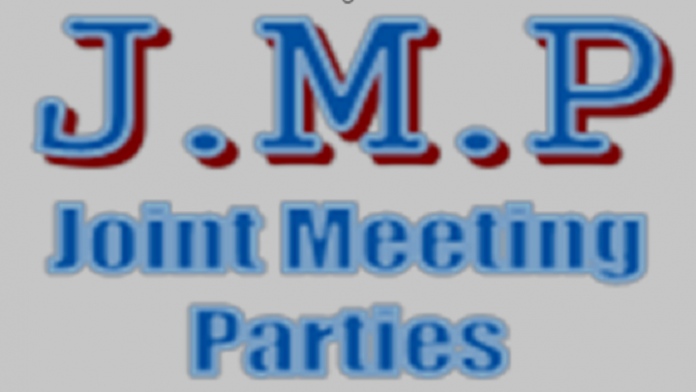 The Joint Meeting Parties (JMPs) on Sunday called on the Yemeni people for a grand and honorable exit in mass rallies tomorrow, Monday, in the capital, Sana'a, and the provinces, in solidarity with the Palestinian cause.
The JMPs affirmed, in a statement, that the Palestinian issue was and still is the central issue of the nation that distinguishes the sincere from the liar and the supportive supporter from the passive and neutral, and those with or against the issue in words, deeds or stances.
The statement called upon free Yemenis to participate in supporting the Palestinian resistance with money through post offices and money exchange networks through the announced account in response to the call of the Leader of the Revolution, Sayyed Abdulmalik Badr Al-Din Al-Houthi.