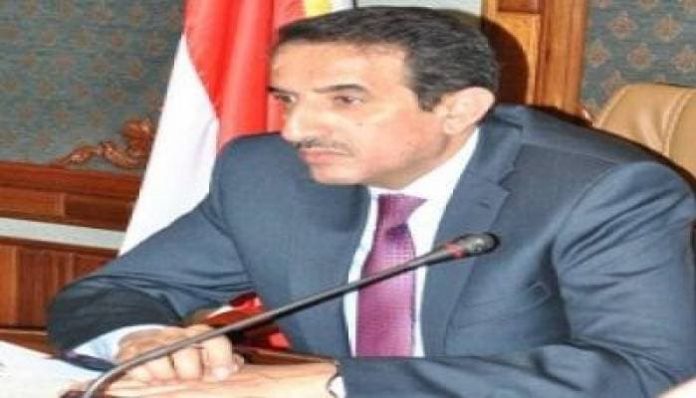 Deputy Prime Minister for Defense and Security Affairs, Jalal Al-Ruwaishan, affirmed that Sanaa does not count on the new UN envoy, who does not have any new agenda to achieve peace.
Al-Ruwaishan said in a press statement on Tuesday, that the new UN envoy is like his predecessors among the international staff, who will change nothing in the Yemeni scene.
He pointed out that the United Nations and its staff are subject to Security Council resolutions from being made by the permanent member states for protecting their interests with the American sponsor.