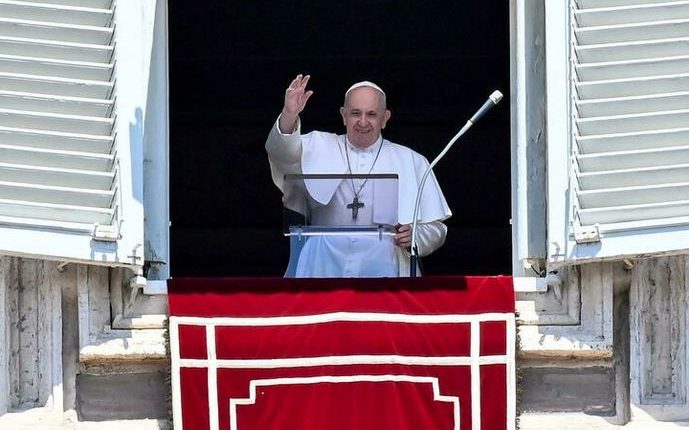 Pope Francis, in his annual Christmas message on Saturday, December 25, referred to what he describes as "tremendous" and "forgotten" tragedies taking place in Syria and Yemen amid two conflicts that have claimed lives of a great many victims and refugees.
"We hear the cry of children rising in Yemen, where a tragedy has silently been taking place for years and is forgotten by everyone, and people are killed every day," he said at Saint Peter's Square in Rome, during traditional review of the world conflicts.
On the other hand, the pontiff called for dialogue to avoid the outbreak of "a new protracted conflict" in Ukraine.