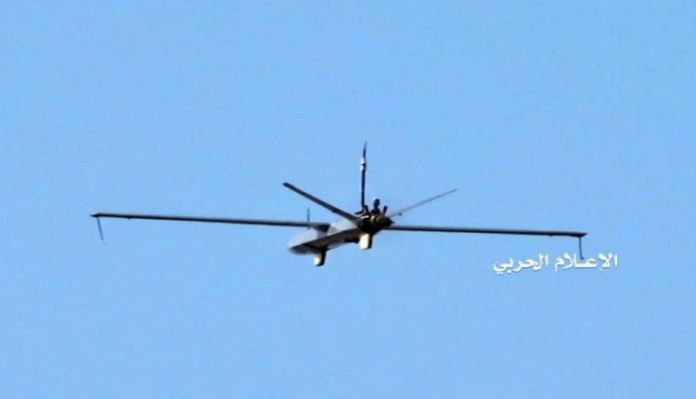 The Spokesman of the Yemeni Armed Forces, Brigadier General Yahya Sare'e, has said on Thursday that the missile and Air Force of Yemen has carried out a joint offensive operation on large gatherings of Saudi-led aggression coalition forces in Shabwah province.
The spokesman affirmed in a news statement that the missile force and drones accurately hit the mercenary groups, killing and injuring large numbers of the recruits.
"The operation came after monitoring the gathering of aggression forces while they were trying to advance towards the positions of the Yemeni army forces in Ain district," he added.
The spokesman explained that meanwhile, the aggression warplanes launched 43 airstrikes so far, most of them on Marib and Shabwah.
On Wednesday, the Sare'e announced that the Yemeni army repelled a large attack by the coalition forces towards the districts of Ain district of Shabwah and Harib district of Marib, which led to the killing and wounding of dozens in the ranks of the aggression despite the intense air cover of the fighter jets.
He stated that the missile force bombed the gatherings of the coalition forces with two ballistic missiles during the advance, leaving large numbers of dead and wounded.