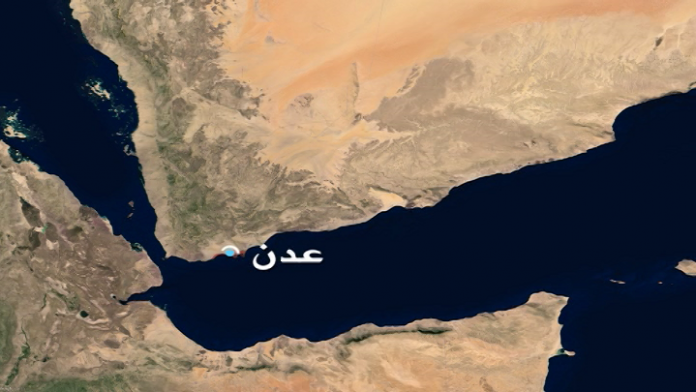 Two citizens were seriously injured by a bomb explosion in the Sheikh Othman district in the occupied Aden governorate, in the south of the country.
Local sources and eyewitnesses said that a gunman of the STC threw a grenade at a taxi bus that was parked near the Aleppo restaurant in the Sheikh Othman district, seriously injuring two citizens and causing severe damage to the bus whose driver was inside, but he was not hurt. According to the sources, the sources added that the incident caused great panic among the citizens.
Aden and the rest of the occupied governorates have witnessed security chaos, murders and assassinations since the occupation forces entered it nearly six years ago.