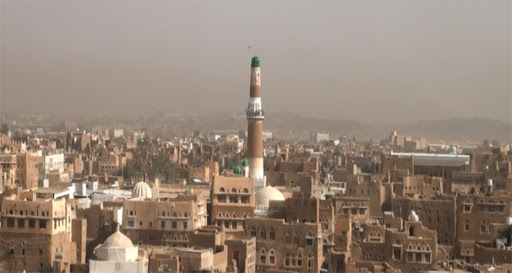 The Public Health and Population Office in Saada province on Friday condemned the heinous crime committed by the Saudi enemy against 25 citizens in Al-Raqaw area in the border district of Monabbih.
The health office said in a statement, which Saba obtained a copy of it, that the bodies of 7 victims arrived at the Republican Hospital in the city of Saada, noting that the victims died after the Saudi army tortured them with water and electricity to death.
The statement considered this crime a flagrant violation of human rights and to be added to the record of crimes of the US-Saudi-led aggression coalition against the Yemeni people.
The health office held the UN and its organizations responsible for the crimes committed by the Saudi regime against Yemenis amid an international silence, calling on the international organizations and the Human Rights Council to move seriously and open investigations into all crimes of the aggression coalition.