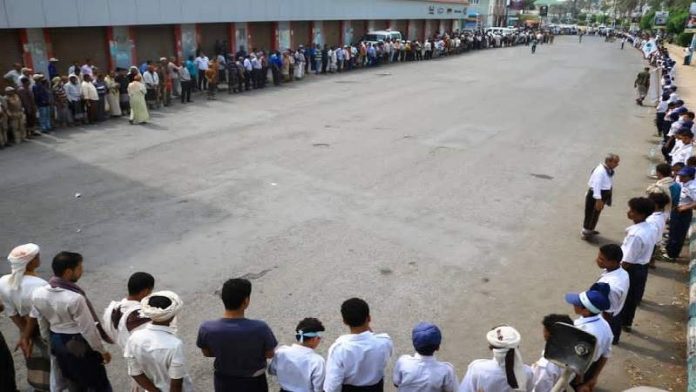 The crime of raping six girls by the US-Saudi-Emirati mercenaries, in Hays district of Hodiedah governorate west of Yemen, has been widely denounced and criticized.
The people of Al-Hodeidah Governorate organized a mass protest Monday to condemn the crime, stressing that this crime reflects the baseness of its perpetrators.
A statement issued by the protest condemned the crime and considered it a reflection that indicates the ugliness of the US-Saudi aggression and its mercenaries and their criminal corruption project.
It called on international human rights and humanitarian organizations to play their role in proving and documenting these crimes, calling on the free people of the world to stand firmly in the face of the crimes of US-Saudi aggression.