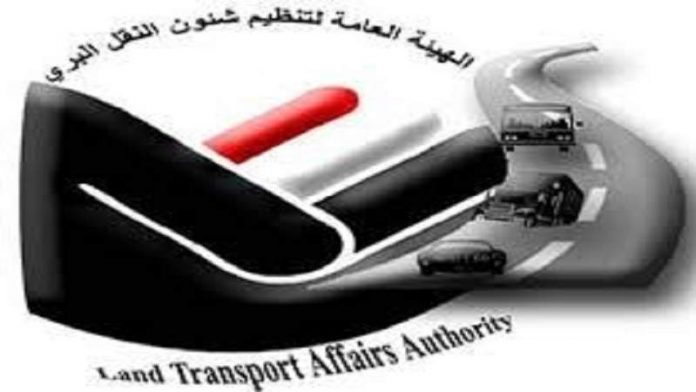 The General Authority for Regulating Land Transport Affairs in the capital Sana'a has condemned the abuse and illegal levies that transport truck drivers are subjected to, and threats that endangered the lives of many of them, by the so-called security points affiliated with the mercenaries of aggression on Taiz, Lahj and Aden provinces.
The authority indicated in a statement, the last of these criminal practices resulted in the killing of a son of cargo truck drivers from Taiz province in front of his father two days ago, after the mercenaries of the aggression militia shot them on the road linking between Lahij and Aden provinces.
The statement called on the United Nations and humanitarian organizations to play their role in preventing these crimes, which are increasing day by day at the hands of mercenaries on Taiz, Lahj and Aden roads.
Dozens of cargo truck drivers in Taiz, in the areas under the control of the mercenaries of aggression, had carried out a strike in protest against the practices and violations that they are being subjected to by the so-called military points of the mercenary militia.
It is noteworthy that the killings of travelers and drivers of transport vehicles have been repeated at the security points of the mercenaries of the aggression on Taiz-Aden road, in light of the insecurity in these areas.