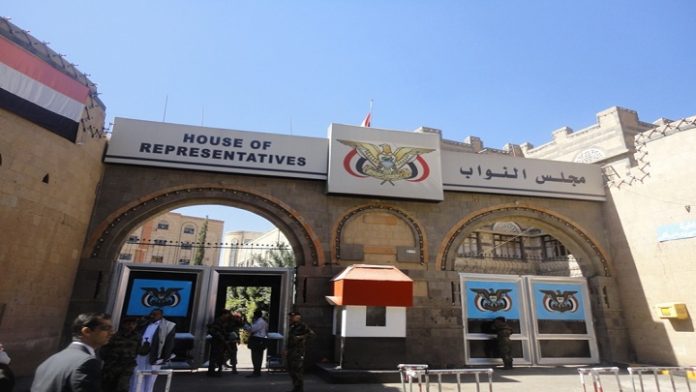 The Yemeni Parliament in Sanaa on Sunday condemned the repeated Western abuses of Islamic sanctities, the latest of which was the burning of a copy of the Holy Quran in Sweden.
In a statement, issued today, the Parliament considered that insulting religions, beliefs and sanctities a crime.
"What the West is witnessing in terms of offensive and hostile acts against Islamic sanctities reflects the moral and political decline that Western governments have reached," the parliament explained.
The statement called on parliaments in Arab and Islamic countries and free people in the world to condemn and denounce these actions.
The parliament stressed the need to find binding charters and decisions that criminalize hatred and extremism, calling for the Swedish and Danish authorities to investigate this crime, hold those responsible from extremist groups accountable, and apologize for it.