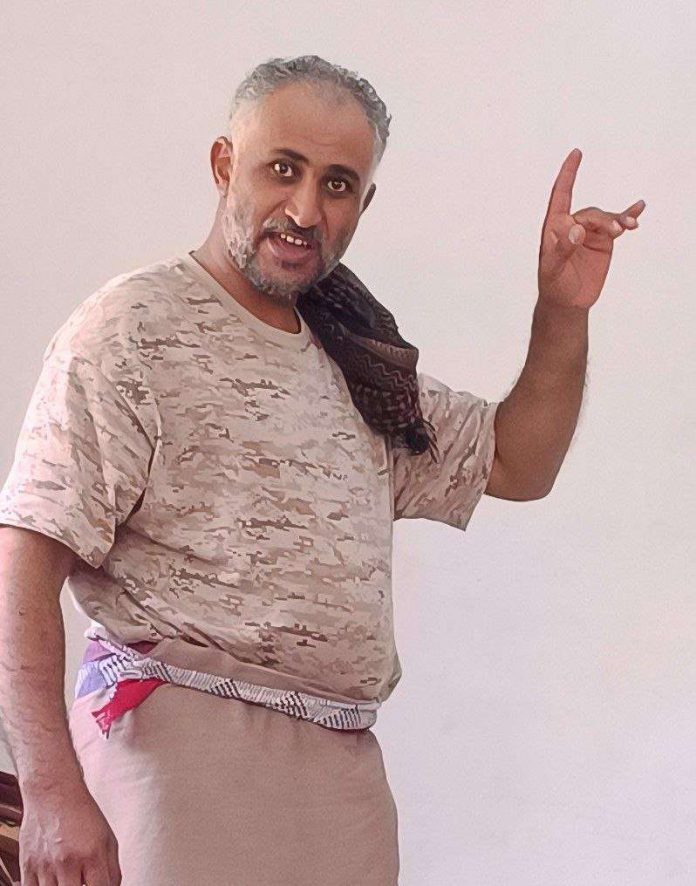 Unknown gunmen assassinated a leader of the  forces loyal to the coalition in Ma'rib in a mysterious operation, amid increasing assassinations of military leaders.
Sources said that gunmen intercepted the leader, "Ahmed Saleh Ali Laheeb," on the road between Al-Khasif and Al-Jabul in Ma'rib Governorate, and shot him.
They  added that the gunmen threw the leader, Laheeb, from the vehicle he was traveling in, covered in his blood, and left him to bleed to death.
The operation would bring the files of the liquidation of military leaders back to the fore amid accusations by political and military parties of being behind these operations.