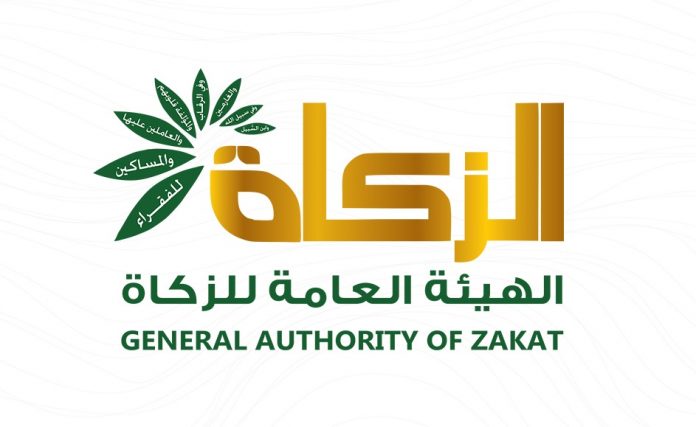 The General Authority for Zakat in Sana'a on Sunday condemned, in the strongest terms, the repeated Western abuses of Islamic sanctities, the latest of which was the crime of burning a copy of the Holy Quran in Sweden.
In a statement issued on Sunday, the Zakat Authority denounced this crime, calling on all Muslim peoples and regimes to take serious and responsible action against these heinous practices and provocations.
The Zakat Authority urged the academic, cultural, political, and media elites to adopt a broad movement to denounce this crime through vigils, protests, and campaigns for a broad boycott of Swedish goods.
The statement denounced the silence of the puppet regimes affiliated with Islam towards these crimes.