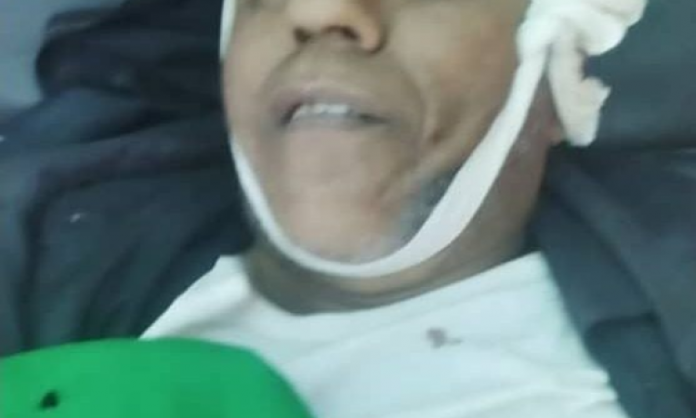 Gangs of UAE mercenaries affiliated with the so-called Southern Transitional Council, supported by the UAE occupation forces, continued the crimes of killing travelers on the roads in Lahj Governorate, in the occupied south.
Sources in the province said that two travelers were killed by UAE mercenaries' bullets in Tur Al-Baha, Lahj.
It explained that gunmen from the UAE mercenaries ambushed two travelers from Taiz near the "Al-Samitah" area in Tur Al-Baha and fired a barrage of bullets at them, killing them immediately, while the perpetrators fled.
UAE mercenaries have been carrying out continuous crimes on the Lahj road for years, targeting hundreds of travelers from the northern governorates, killing dozens and looting their money, in light of the encouragement and disapproval of the leadership of the so-called Transitional Council, and the shameful silence of the international community towards these war crimes against civilians.