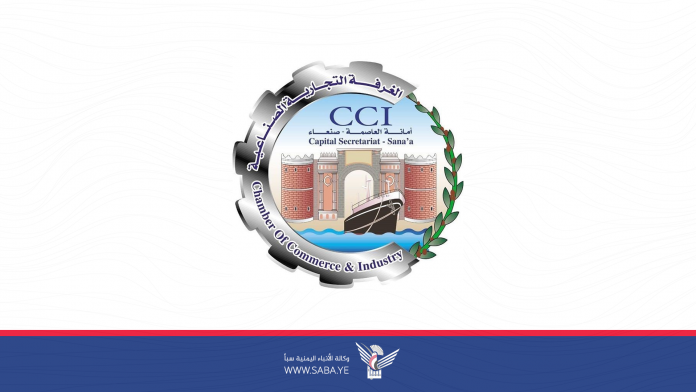 The Chamber of Commerce and Industry in the capital Sana'a confirmed that arresting businessmen, Abdullah Ahmed Al-Huthili, in the traffic round in the capital's capital, was based on legal procedures.
The Chamber of Commerce stated in a statement, a copy of which was received by the Yemeni News Agency (Saba), that after following up on the matter and reviewing the case file, it became clear that the procedures that took place against Al-Huthili were legally justified and based on judicial procedures and in an official manner in accordance with the law.
The Chamber indicated that what was stated in its previous memorandum regarding the improper arrest of the Al-Huthili businessman and that it was done in an illegal manner, was based on what was stated in Al-Huthili's letter and claim, which has been proven to be the opposite confirming standing by the concerned authorities in following legal procedures in all private sector cases.
While the Association of Owners of Private Petroleum Stations in the Municipality clarified in a statement issued by it, that it had investigated, followed up and reviewed the file of the case of the owner of Al-Huthili stations, and it was found that the measures taken against him were legal and by judicial orders from the Public Prosecution.
The federation expressed its apology for what was stated in its previous statement, as it was based on incorrect information, stressing the continuation of following up the issues of the federation's affiliates within the framework of the laws and legislation in force and respect for judicial procedures.