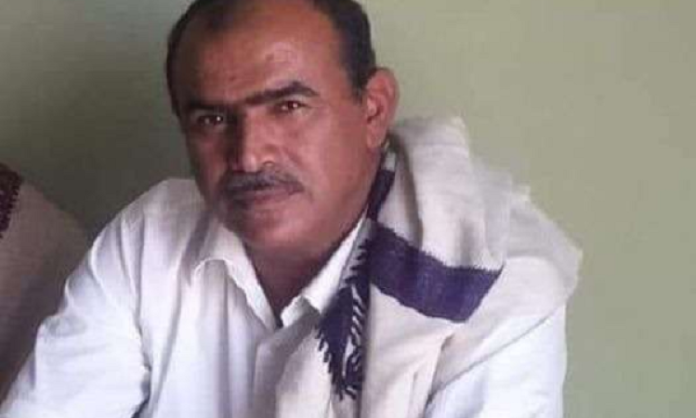 Gunmen killed an official in the Education Office in the Occupied Shabwa Governorate.
Media sources said that gunmen shot Ahmed Tarish Al-Dayani, head of the so-called Guidance and Examinations Division in the Education Office, in the center of the city of Ataq.
The shooting resulted in the death of Al-Dayani  instantly and they fled
Shabbo witnesses murders targeting officials, soldiers, mercenary officers, and citizens.
The occupied southern regions are witnessing lawlessness and security chaos, with the level of crime increasing, including murder and assassinations