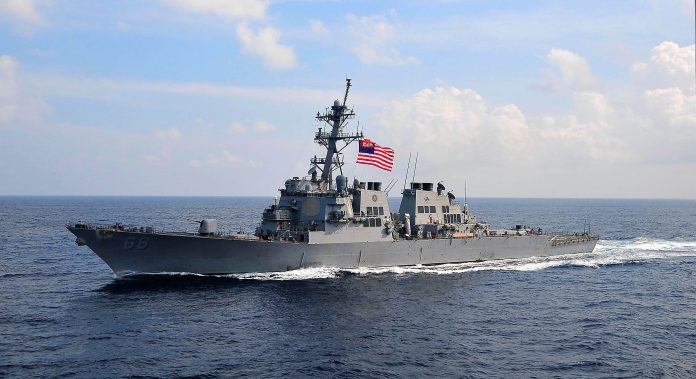 Al-Thawra Net
The  Gulf Emirati newspaper pointed that there is a coordination between Saudi led coalition and US Navy .
The newspaper reported from a military source that the recent escalation from the US by sending  a Warship and aircraft carrier to the Yemeni coast, comes in coordination between the coalition forces and US Navy forces .
The  military source revealed greater threat to escalate the west coasts in the coming days .
Saudi Arabia is  ongoing aggression on Yemen  for  the  past two years in alliance with Arab countries and with the support of US .