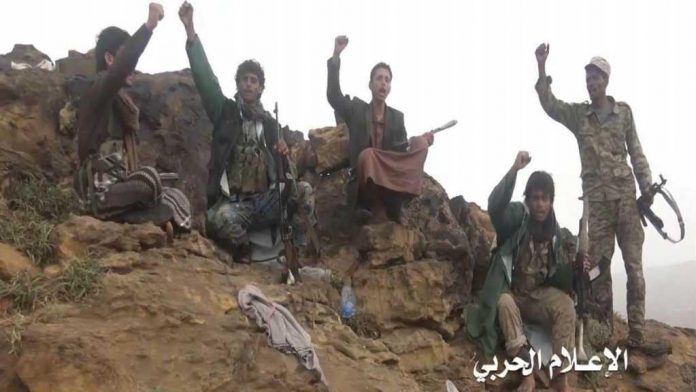 Dozens of Saudi army mercenaries were killed and wounded when the army and popular committees stopped their attempt to advance in  Najran .
A military source in Najran told SABA that units of the army and  popular committees stopped the mercenaries of the Saudi army tried to advance on the positions of the army and the popular committees in al-Baque, which led to the death and wounding dozens of them.
The source pointed out that mercenaries of the Saudi army suffered heavy losses in military equipment, and seized quantities of miscellaneous weapons after the escape of mercenaries.