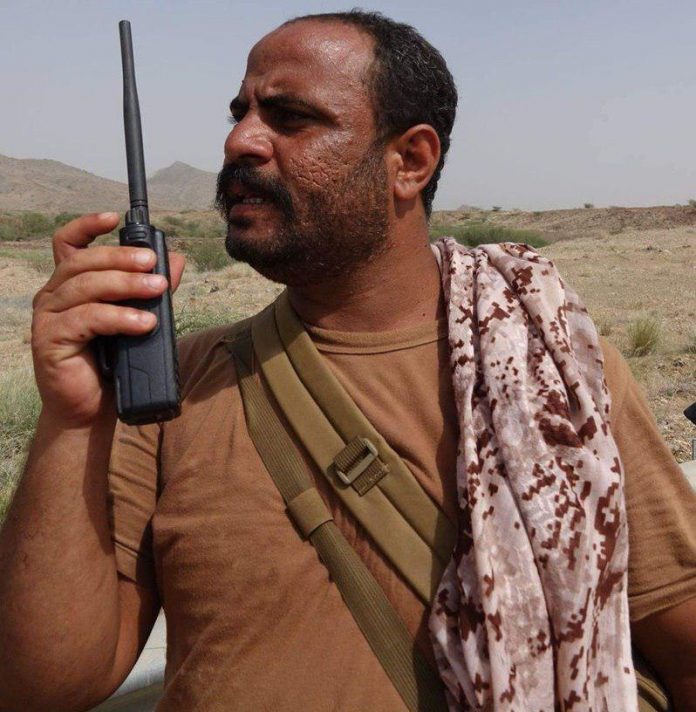 One of the prominent leaders of the aggression was killed by the fire of the heroes of the army and the popular committees.
A military source confirmed the death of the mercenaries commander, "Ahmed Muhammad Yahya Abu Hadi," commander of the so-called special task battalion in the first brigade loyal to the aggression.
The source pointed out that the mercenary leader "Ahmed Abu Hadi" is  one of the most prominent leaders of mercenaries and he was appointed by the forces of aggression in various leadership tasks on the fronts of Marib, Nehim and Al-Jawf and commander of the axis of Harad was killed by the fire of the army and popular Committees.