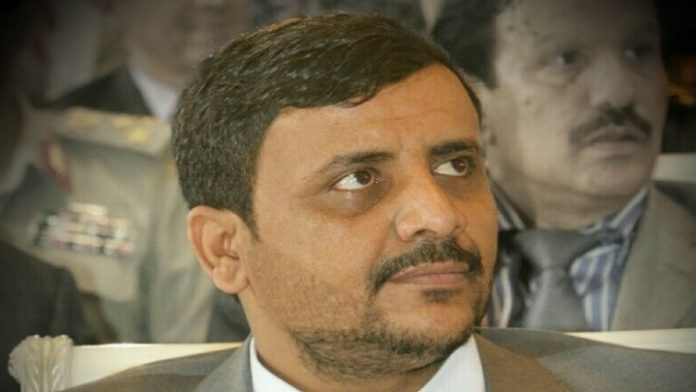 Al- Thawra Net
Yusuf Abdullah Al-Faishi, head of the Comprehensive National Reconciliation and Political Solution Team, has called on the international community to issue a resolution for Yemeni reconciliation instead of beating the drums of war in Yemen, Libya, Syria and Iraq.
"Despite the US-Saudi aggression, we are working to heal the wounds and are keen on national reconciliation and political solution," Al-Faishi said.
"Under the umbrella of a steadfast Yemen, the work of the Comprehensive National Reconciliation Team is set to block the obstacles to accessing purely Yemeni solutions to political problems, all of which were the result of foreign intervention and theft of positive transformations in Yemen's contemporary history," he said.
The head of the National Reconciliation Team stressed the high value of the steadfastness of the Yemeni People in defeating the options of aggression and presenting the peace options in order to achieve comprehensive internal peace among all political components, national forces and political partners.
He urged the Yemeni People not to fail in the face of aggression, and to continue to mobilize and support the fronts, stressing the importance for members of the Committee to submit proposals, visions and perceptions on various issues to achieve national reconciliation.