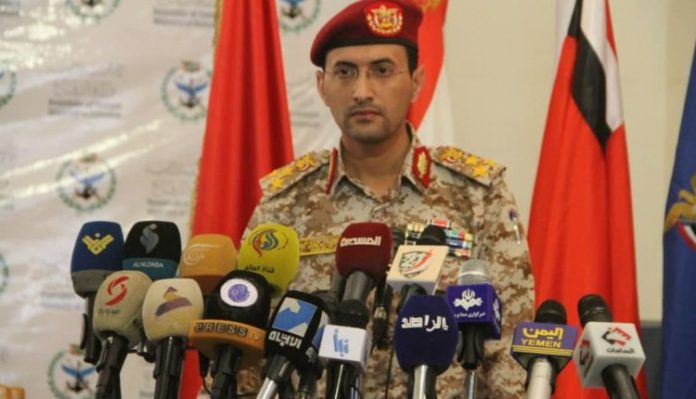 The armor and engineering units  managed to destroy 180 armored vehicles, tanks and vehicles for the aggression forces on various fronts.
Brigadier Yahya Serai'a  told in  a press conference on Tuesday that the operations of the engineering unit amounted to 827 operation in which it destroyed and damaged 112 military vehicles and 23 armored vehicles and bulldozers, in addition to targeting many of the enemy gatherings and their weapons.
He pointed out that the armor unit was able to destroy and damage 45 armored vehicles and tanks, in addition to the accumulation of many enemy gatherings.