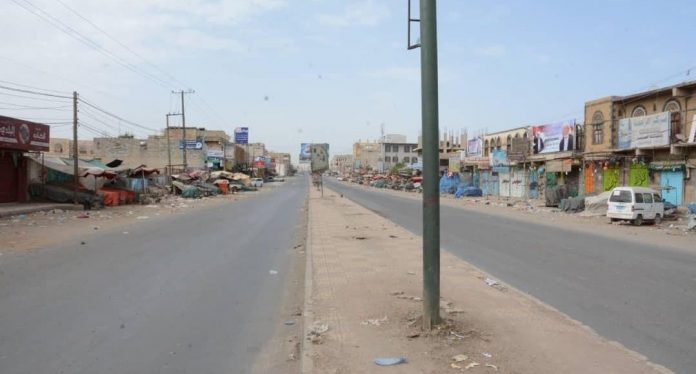 Al- Thawra Net
A temporary quarantine was imposed on Saturday by the local council in Sanhan district of Sanaa province to combat COVID-19.
The quarantine was targeted a number of areas of the district as part of precautionary measures to confront the Corona virus.
Mujahid Ayedh, a director of the district explained that the step came within the framework of strengthening the precautionary measures to prevent the spread of the epidemic in densely populated areas, calling on citizens to staying in homes to implement spraying and cleaning campaigns.