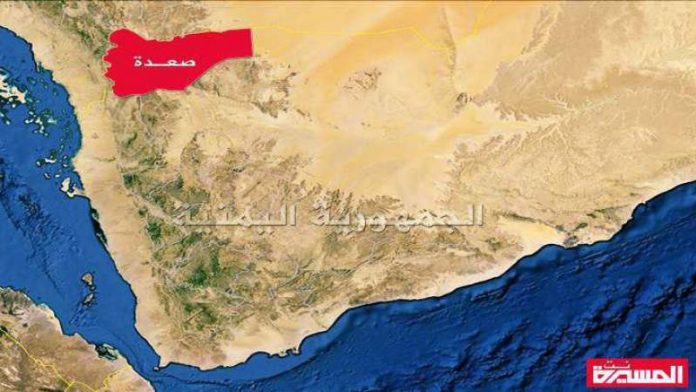 A woman was killed on Wednesday in a Saudi shelling in Bani Khuli area in Munabeh district of Sa'ada province, a military official said on Thursday.
The official added that the US-Saudi aggression coalition warplanes waged four raids on al-Dhaher district in Sa'ada.
The aggression warplanes launched 15 airstrikes on Madghal district and two raids on Serwah district in Marib province, he said.
He added that the aggression warplanes waged nine raids on Khab Washa'af district in Jawf province.
Meanwhile, the aggression forces continued to violate the Stockholm ceasefire agreement in Hodeida in the past 24 hours, the official reported.
He indicated that the aggression forces intensively hit al-Faza area in al-Tuhaita district.