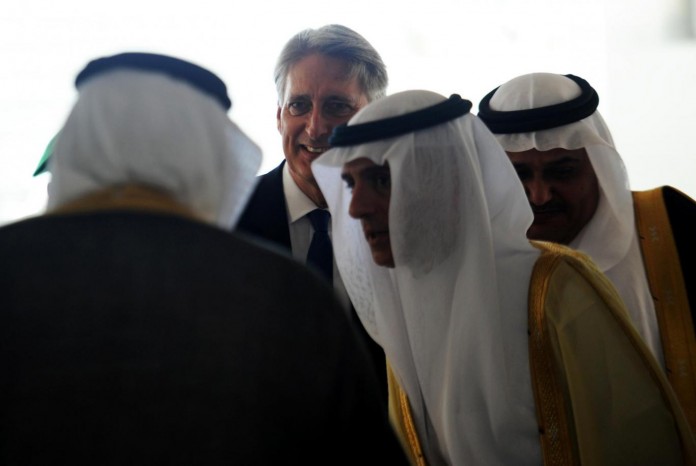 Al-Thawra –Net
British ministers have refused to rule out re-electing Saudi Arabia to chair the United Nations' human rights council for a second time, said the Independent.
The Government last year was urged to come clean over whether it backed the appointment of the Faisal bin Hassan Trad, Saudi Arabia's ambassador at the UN in Geneva, to chair the panel of so-called independent human rights experts.
Leaked diplomatic cables appeared to show the UK was involved in a secret vote-trading deal to secure spaces on the council.
The influential five-strong panel selects applicants from around the world for scores of expert roles in countries where the UN has a mandate on human rights.
Foreign Office minister Baroness Anelay refused, this month, to answer a question by crossbench peer Baroness Deech on whether the UK would back Saudi Arabia's re-appointment. "The UK never publicizes how it votes in these matters. Saudi Arabia did not need our support in the last election to the Human Rights Council since they were uncontested," the minister said in a written statement.