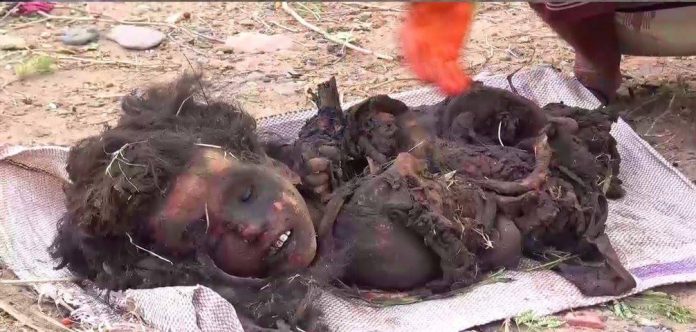 Al-Thawra Net
The Union Council of Civil society organizations condemned the crime committed by Saudi-American aggression warplanes against a family in Yakhtial area of Taiz province and killing number of civilians including women and children.
In a statement, the council said that the aggressive targeting of civilians by two years of the Saudi-American aggression reveals it's bloody and failure to achieve its criminal schemes.
The Saudi-led coalition aggression is committing heinous war crimes without any hesitation continuously committing crime after crime in front of the eyes of the whole world and its organizations not only that but also it even justified its heinous crimes and massacres in all forums, the statement said.
The United Nations, the Security Council and international organizations held the full responsibility for all crimes committed by the Saudi regime and its allies against Yemenis, the statement added .
The statement called on all the Yemeni people, activists, all the world and all those involved in humanitarian affairs to present the crimes of the Saudi regime to the whole world.