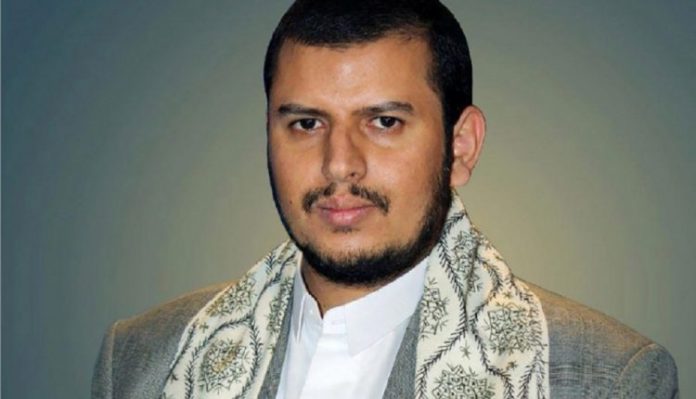 Al-Thawra Net
The leader of the Yemeni Revolution, Sayyed Abdul Malek Badreddin al-Houthi, has called for protests in the streets of Yemen on Sunday, to reaffirm the Yemeni stance of support and solidarity with the Palestinian cause, and to reject any normalization with Israel.
The move came in a statement issued on Friday.
"The Warsaw conference, which was held under the supervision of the United States, is only one of many stations where plots have taken place against the nation, and what distinguishes it from its predecessors is its emergence to the public to what was going on in backstage," said Abdul Malik al-Houthi said.
" With the continuation of the barbaric US-Saudi aggression on Yemen revealed a role of sabotage and criminal played by the Zionist-US enemy to target the Islamic nations representing in regimes and entities in Arabic region for normalizing with Israeli being, he added.
"Warsaw Conference, which was held by the United States, is only a station of many conspiracies against the Islamic and Arabic nation," al-Houthi Added.
Al-Houthi stressed that the Yemeni people are steadfast in their positions of faith, morality and humanity alongside the Palestinian people and holy places and defending issues of the Islamic and Arabic nation in confronting the Israeli enemy.