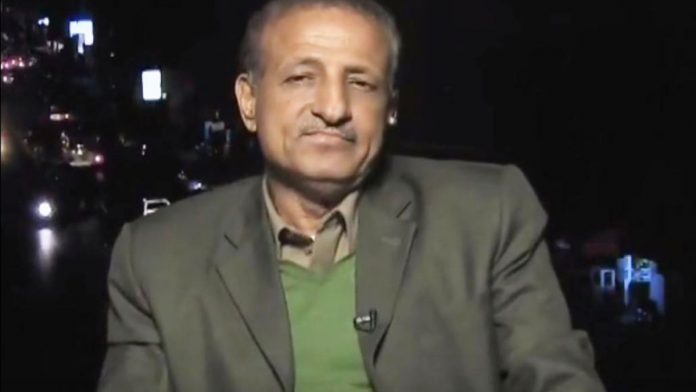 Aden Governor Tariq Mustafa Salam warned of an attempt to escalate the situation in the province and activate the role of terrorist groups that were recently created under the support of the forces of aggression.
Salam pointed out that the countries of aggression plan to explode the situation in the south of the homeland militarily and fuel the flames of war and destruction in the southern provinces after the role of the terrorist groups  has strengthened.
The peace of the clashes and the ongoing fighting in the province of Aden was considered the prelude to a malicious scheme of the UAE aimed to destroy the south.
He pointed out that the recent movements of the UAE forces in Aden and  the withdrawal of its military mechanisms carries several indicators no less dangerous than their presence there.